Online Bill Pay is a fast, easy and secure way to pay
insurance premiums.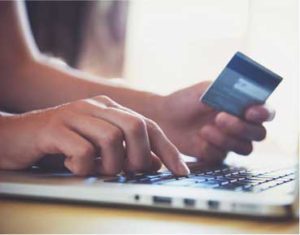 IMPORTANT NOTICE: Premium finance installment payment does not guarantee that an insurance policy will be reinstated. Reinstatement of the policy is at the insurance company's sole discretion.
Would you like to proceed with an online payment?